MIRRIR, MIRROR ON THE WALL
Presenting Abu Oluwaseyi
7th - 13th June 2023
Request Catalogue
Upcoming



LIMITED EDITION PRINTS
CON Editions presents exclusive limited-edition prints by selected artists that we represent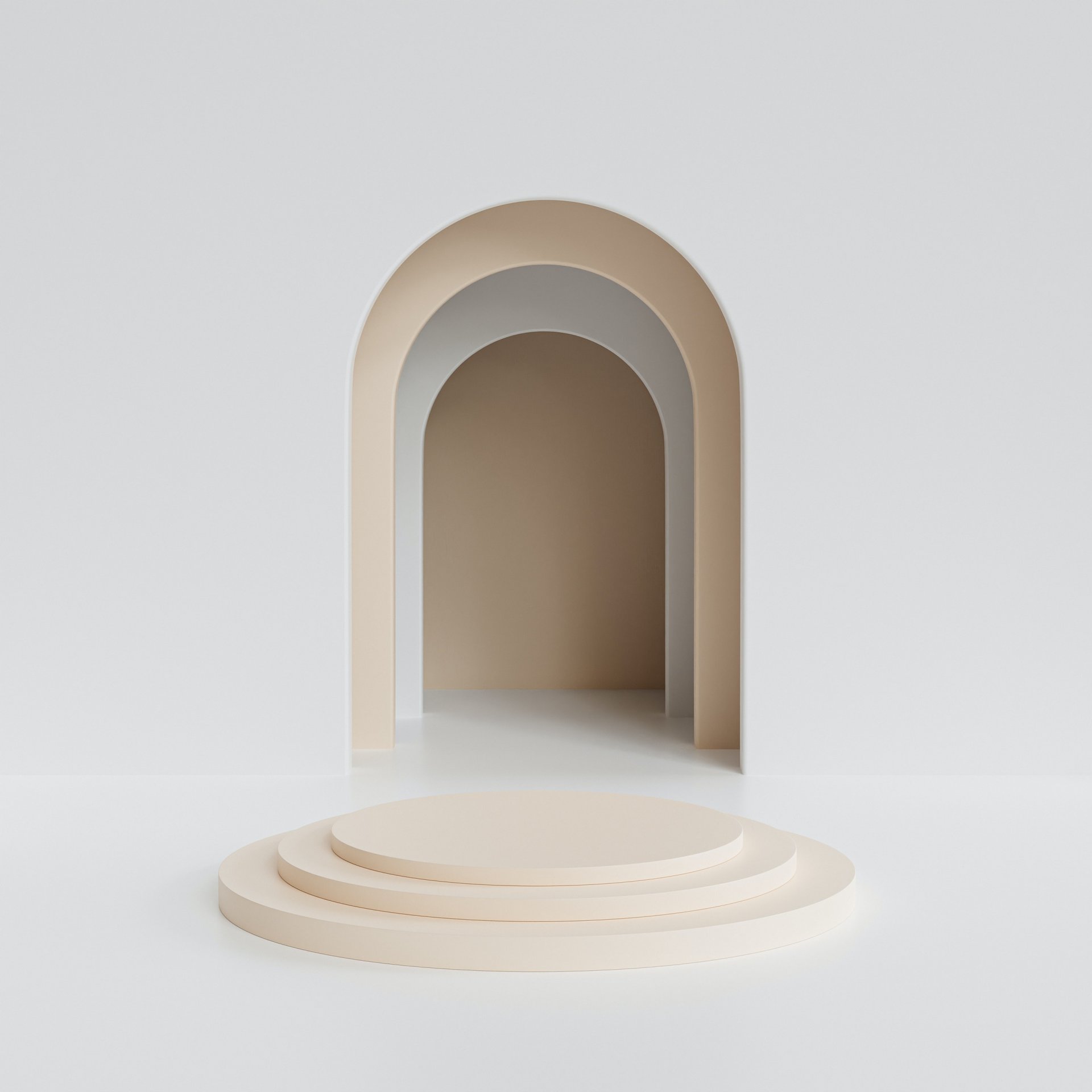 ABOUT
Circle Of None is a leading international artist agency & expert advisory based in London.
We are discovering and representing artists that are extraordinarily unique through re-envisioning authenticity, creativity, humanity and innovation.
CON is shaping artistic ideas and visions by pushing back boundaries and discovering unknown levels of the creative mind. We are catalysing artists into the industry that have sustainable growth potential and make forever lasting impressions.
Circle Of None is defining the link between artist, collector and institution in tomorrows global contemporary art market. Our goal is to connect, support and inspire all art industry members that appreciate young talent.