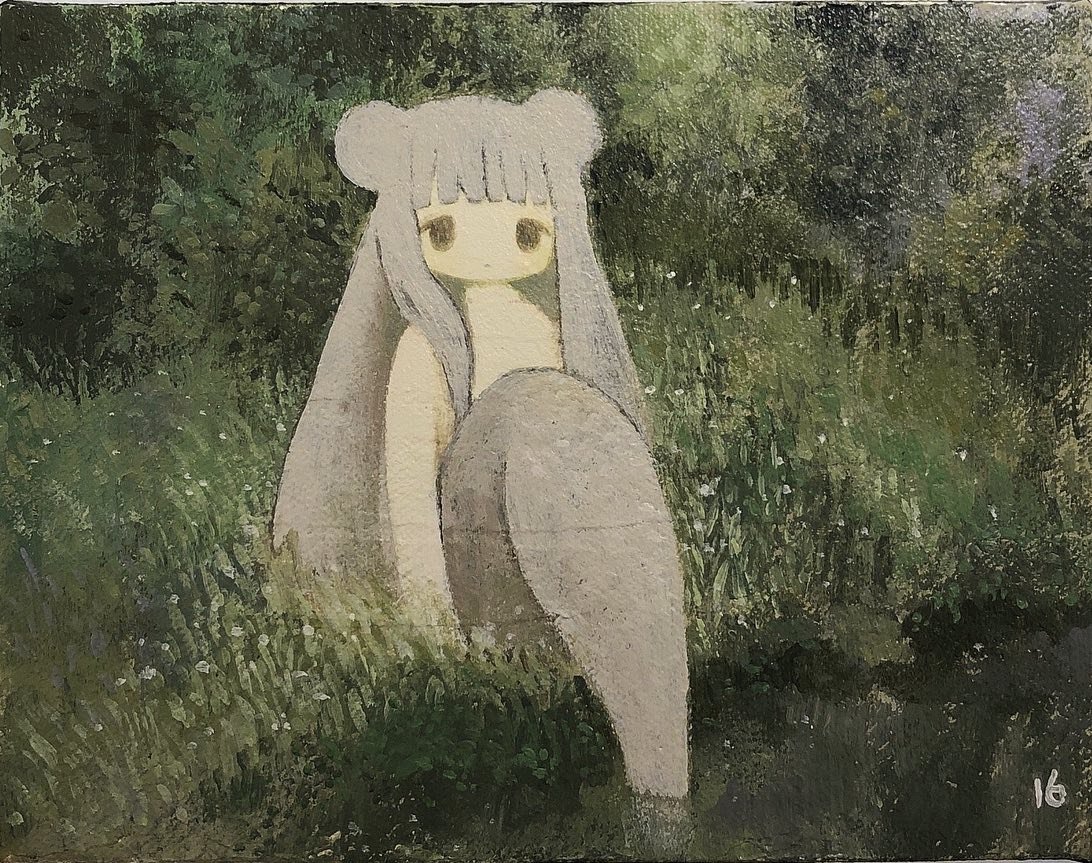 Biography
Japanese artist 16mei consolidates in her artworks the symbolism between beautiful things and terrifying dreams. As themes, she is using three childhood fears: plants, water surfaces and dreams. 16mei's purpose is to portray a balance between beauty and fear in a comfortable way.
The first presentation by 16mei was through the CON show 'Fearlosity' in November 2022
Shows
CON - November 2022
Upcoming SOLO SHOW June 2023
WORKS OF ART
Please press 'inquire' to request a commission or add yourself to the waiting list
Inquire
CONTACT US
Please contact us for exhibition and work inquiries
Are you in the list?
Get updates about Exhibitions, Artists and our latest projects